shutterstock
Below are mentioned some adventures that you need to try out at least once for the adrenaline rush. Some of them might even include facing your fear. But at the end of it, every second of it will be worth it. Here are some activities that you need to do while in India.
Bungee Jumping, Rishikesh: Take a leap of faith into the deep gorges from a cliff and feel the surge of adrenaline rush.
Crocodile Feeding, Mahabalipuram: This exercise is perfect for those who enjoy cold-blooded reptiles. At the Mahabalipuram crocodile breeding farm, get up and personal with crocodiles in their natural habitats, then feed them.
Dune Bashing, Jaisalmer: This year, instead of a camel safari, you may go dune bashing in Jaisalmer's Sam Village. Consider driving your SUV through the golden dunes' battery surface.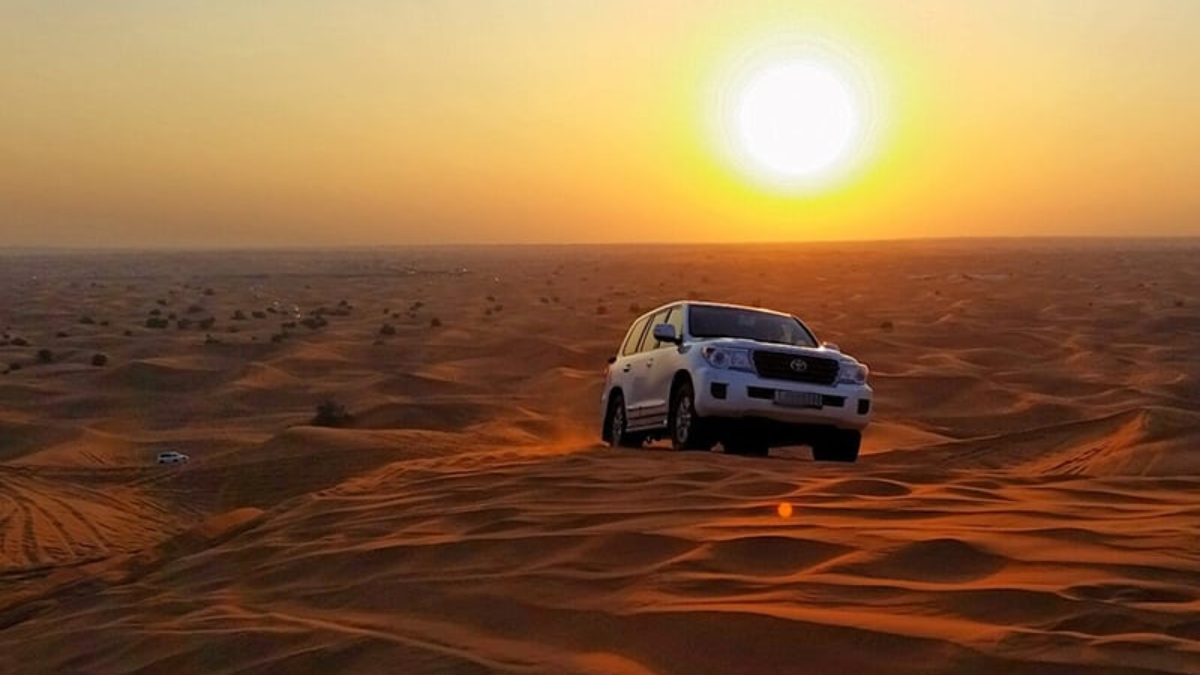 Kite Surfing, Goa: At Morjim Beach in Goa, kite surfing is a popular adventure activity. This is a must-do fascinating adventure for brave people. The wind in your hair and the surf beneath your feet will be your favorite sensations.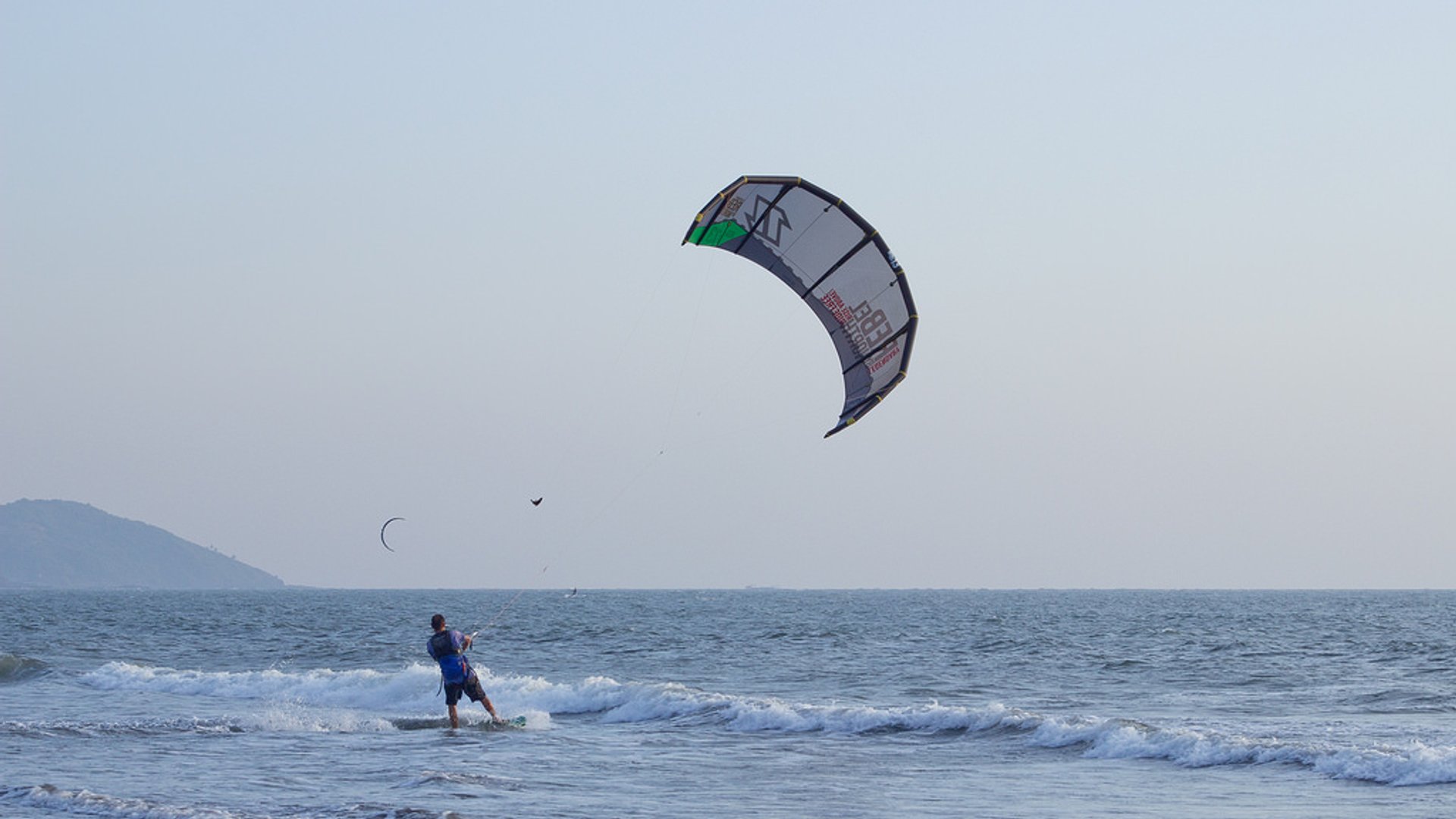 Mountain Biking, The Himalayas: A bike ride to the Himalayas is a great way to beat the heat this summer. Make sure you have a good helmet and solid shoes with you. And you're all ready for a once-in-a-lifetime experience.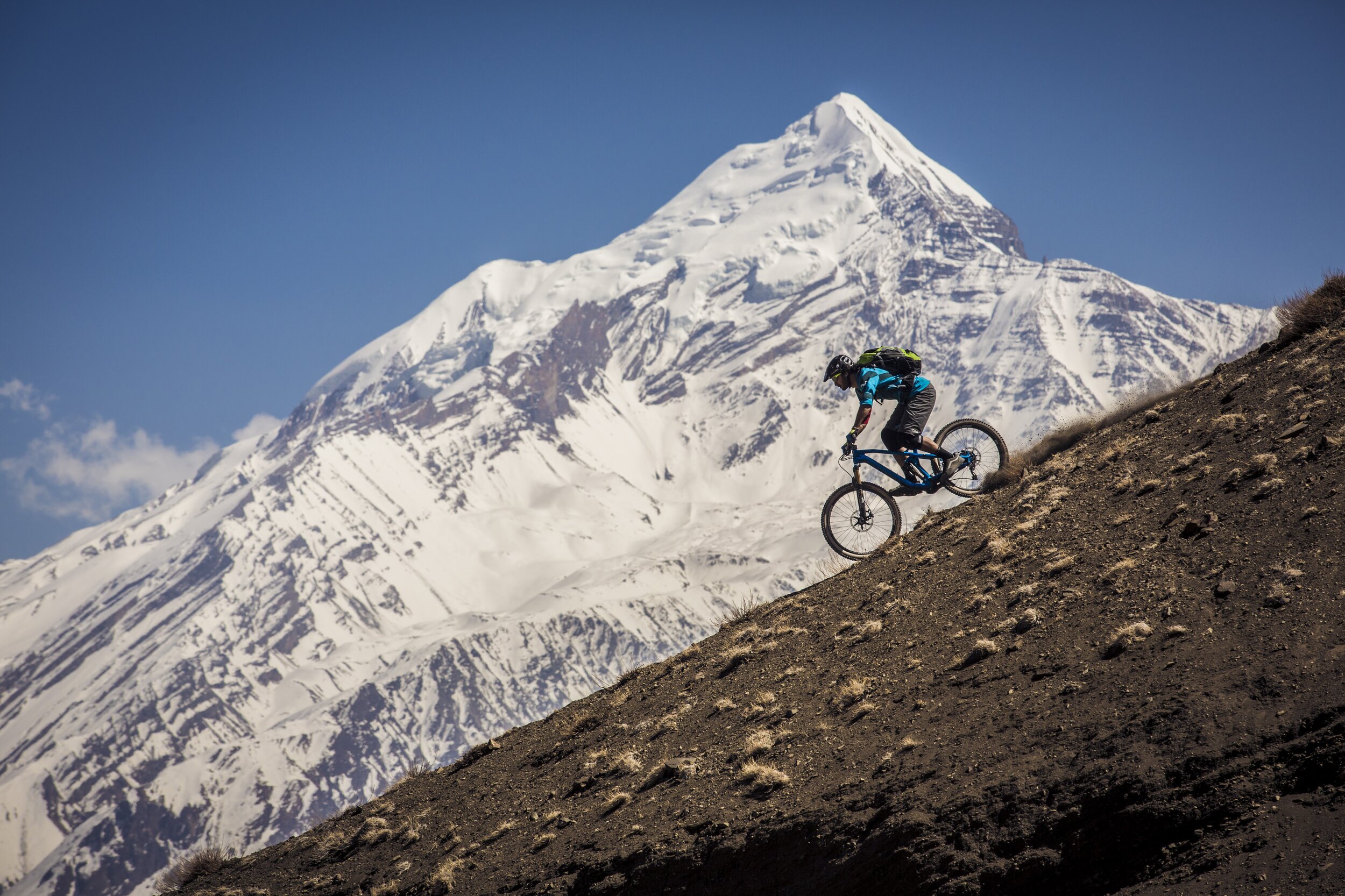 Paragliding, Bir-Billing: Bir-Billing, widely known as India's paragliding capital, is a lovely hamlet in Himachal Pradesh. Adventure seekers from all around flock to this location. Fly like a free bird and take in the amazing mountain vistas.
River Rafting, Rishikesh: Rafting is one of the most enjoyable adventure sports available in Rishikesh. The area remains crowded with thrill-seekers eager to plunge into the river's clear, chilly water.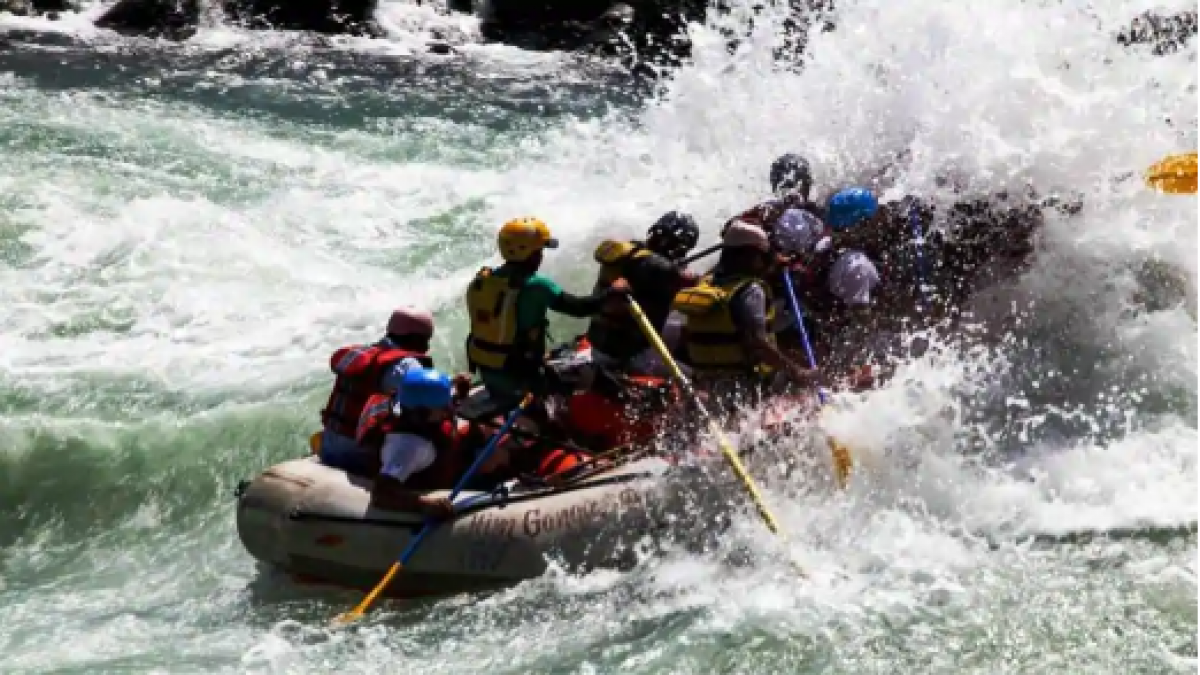 Scuba Diving, Andaman: Scuba diving in the Andamans' turquoise seas is a must-do for visitors looking for an action-packed beach vacation. Scuba diving should be on your bucket list for 2022.