shutterstock
There are so many incredible hotels out there in the wilderness, ready to take you to a world beyond your own. It's time to get lost in nature.
Hotel Das Cataratas, Brazil: The 5-star Hotel Das Cataratas, located within Iguaçu National Park and overlooking the majestic Iguaçu Falls, provides classic Portuguese-styled accommodations. This premium resort is nestled within a rainforest and offers a unique blend of luxury and nature. The hotel is an universe unto itself.
Lapa Rios Rainforest Lodge, Costa Rica: Located on Costa Rica's untamed Osa Peninsula, amid a 1000-acre private wildlife reserve in Central America's last lowland tropical rainforest. Three ridges overlook the beautiful location where the Golfo Dulce meets the Pacific Ocean, where 17 exclusive bungalows line three hills. Here in Costa Rica's woods, life is simple yet exciting.
Mashpi Lodge, Ecuador: Mashpi Lodge is a unique biological study facility located within Ecuador's Mashpi Natural Reserve. Mashpi Lodge encourages you to immerse yourself in this one-of-a-kind forest and get the whole experience. The views from this jungle hotel are stunning. This is the place to go if you want to be alone for a while.
One&Only Nyungwe House, Rwanda: This luxury all-inclusive resort lies on the outskirts of Nyungwe Forest National Park, set on a tea estate surrounded by rainforest. In this wonderful hotel in Rwanda, you may lose yourself in nature. This is an African trip you will never forget, since it is completely surrounded by nature.
Six Senses Con Dao, Vietnam: Six Senses is the hotel of your dreams, and it truly awakens all of your senses. The magnificent beach resort is located in Con Dao National and Marine Park, and is one of the best in the region with unobstructed sea views. It has a modern design that captures the essence of a typical fishing community.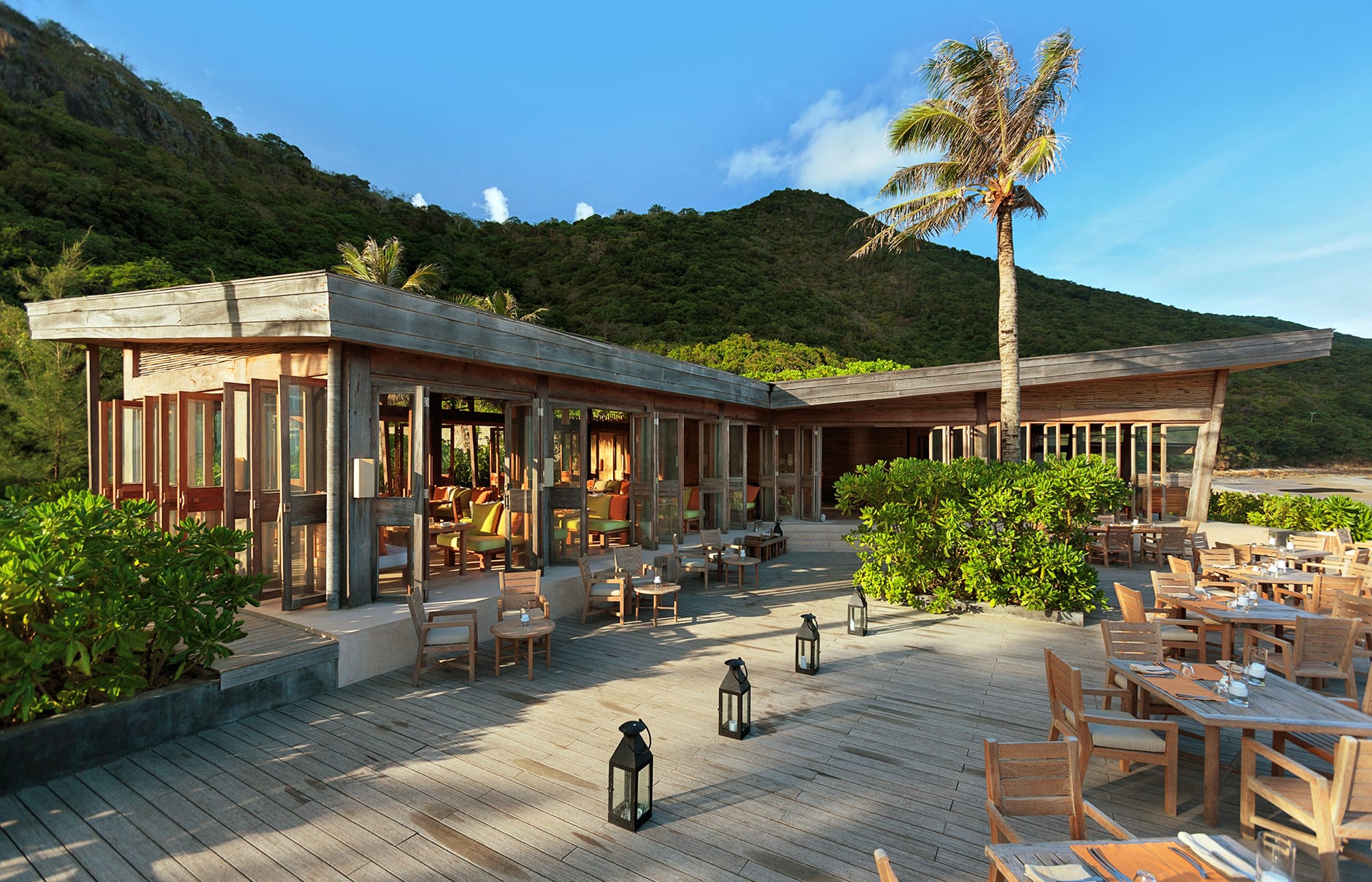 Sonoro Resort, Canada: This wilderness lodge is a gem nestled in one of Canada's most enticing and unspoiled landscapes. Uncompromising eco-adventure travel meets luxurious lodgings, friendly hospitality, and unique experiences at Sonora Resort. You get to be a nature's child, which is a once-in-a-lifetime opportunity.
Wild Planet Resort, India: This is a small, quiet, and magnificent resort in the midst of a deep rain forest. Wild Planet Jungle Resort is located in the Nilgiris, and it is surrounded by natural beauty. It's a well-known Indian vacation spot. This is your chance to come to know Kerala through a tropical refuge that brings you closer to nature. The Western Ghats are unquestionably hospitable.