India is known for its hardcore choice of alcohol, be it our famous Old Monk rum, whiskey or scotch but in the years coming by Wine as the alcohol beverage is said to be the future. A glass of red wine is good for your health as it provides antioxidants and promotes longevity, can fight against heart diseases and inflammation. The usual wines have proved costlier for the Indian markets but there are some popular options of wines that are under budget and are available in the market.
Shiraz from Chateau de Banyan
This is one of the most popular wines in India. The Shiraz from Chateau de Banyan is fermented for 8 days with selective yeasts at 24 degrees. This is followed by fermentation using select bacterias. The Chateau de Banyan wines are matured for 6 months in minimum after bottling. The bottle costs Rs 475.
York Vineyards Chenin Blanc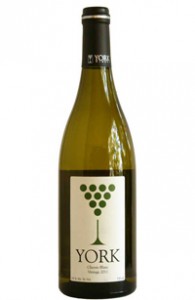 The York Vineyards is located at Nashik, Maharashtra where the vineyards practice all techniques of ensuring that the fruit harvested is of the best kind. They believe that the unique blend of fruits and their practices makes York Wines the best. The Chenin Blanc is semi-dry White wine with an undertone of guavas and pineapples. The 750ml bottle costs Rs 450.
Four Seasons Sauvignon Blanc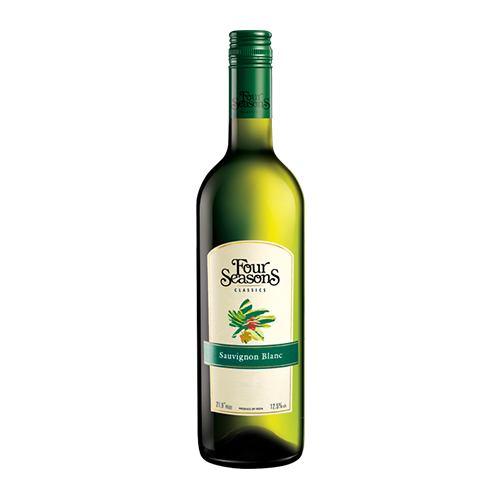 The wine originates from the city rich in poetry and history, Baramati. The grapes are picked to make the best-quality wines for this Four Seasons Sauvignon Blanc. It has the aroma of gooseberry, melons, capsicum, and savoury herbs which is very distinctive. This one works well with seafood and green veggies. The 375ml bottle costs Rs 280.
Dia white wine from Sula
Sula Vineyards is a popular place to be. It was first launched in the year 2000 and they expanded from 30 acres of land to 1800 acres across Nashik to the state of Maharashtra where the Sula vineyards have a resort and Sula festivals are held. The Dia white wine is a perfect choice if you are looking for some fruity sweet wine. The 750ml bottle costs Rs 330.
Fratelli Vineyards MS White
The Fratelli MS white is 80% Chardonnay and 20% Sauvignon Blanc mixed, they are made up of Motewadi and Garwad grapes. The wine is made by winemaker Piero Masi and wine critic Steven Spurrier. This blend smells floral and suits well with yellow fruits. It has added acidity and balance in the end. The bottle costs Rs 1,150.
Chandon Brut and Chandon Brut Rose
These two Chandon wines are in the list of must-haves. This amazing wine is worth every penny you spend on the bottle. The Chandon Brut has a nutty flavour with a dry finish, It has apple, pear characteristic with citrus spice over note. The wine will be a great pair with salty, nutty or creamy-textured fruit. The Chandon Brut rose is exceptionally fruity and refreshing with a delicate, crisp over note. The bottles are priced at Rs 1,200 and Rs 1,400 respectively.
Merlot by Big Banyan
Big Banyan Merlot is in a shade of deep red with a smooth velvety texture. The wine is dry with a plummy aftertaste, which can be paired with savoury Indian meat and veggies. The Merlot is a fun and easy wine that you can have on a warm evening. The 750ml bottle costs Rs 750 (approx ).
Cabernet Shiraz by Sula

The Sula wines are truly exceptional and the Cabernet Shiraz is a smooth red wine which is paired well with meat and cheese. The Shiraz has a deep purple colour with an undertone of blueberries and blackberries and aroma of spice and smoke. This Cabernet Shiraz is India's best-selling wine of India for all the right reasons. The 750ml bottle costs Rs 895.