The world is hoping 2021 to be everything the past year wasn't, a ray of hope, an year to fulfil our inhibitions or a peaceful year at least. Last year, the whole world cancelled their travelling plans because of the deadly coronavirus and sat at home, some alone, some in a faraway land and some stuck up with joint families. Though the year reminded us of the goodness of life, it certainly reminded us of the bad. The year was of mixed emotions and we are hoping 2021 to be our It year. We are hoping to travel and complete our bucket lists because………
Kal Ho Na Ho! (There might be no tomorrow.)
We have googled up a list of places that you must visit before the year ends and we hope that you act on your wishes.
Norway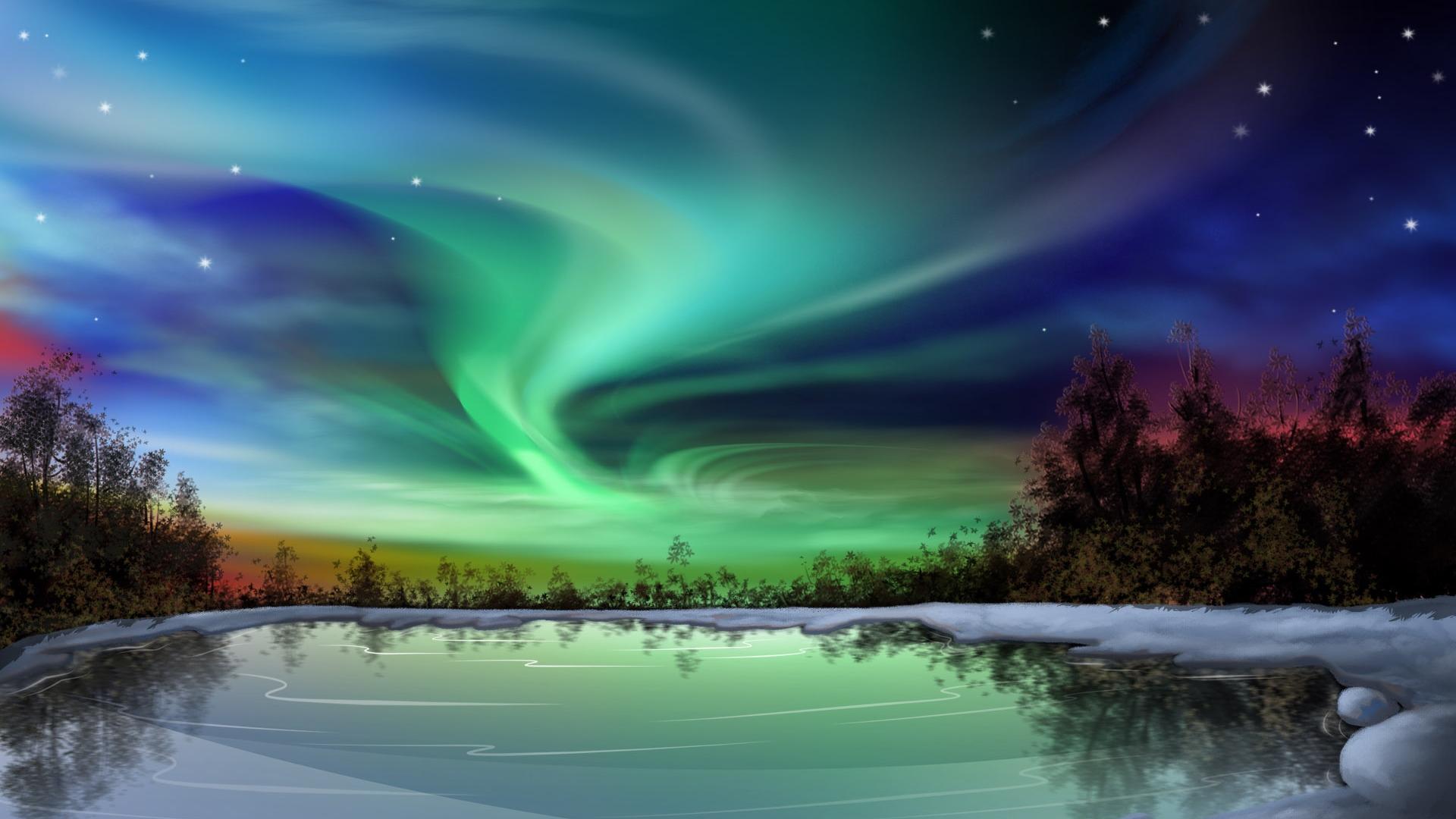 Let yourself experience the northern lights, the enchanting sky full of light. This phenomenon is most probably in everyone's bucket list already. Who wouldn't want to stay at the cabins amidst snow and experience the lightened sky? It's that simple, watching northern lights is a lifetime dream for many and you can accomplish that this year.
Maldives
The Maldives has become an OG destination for honeymoons and getaways but the most special one indeed. When travel restrictions were lifted last month, people rushed to  Maldives to de-stress their mind and experience serenity. If you are planning a destination and can't decide? go to Maldives, the one place you won't regret ever going.
Taj Mahal
Another of the romantics and India's most popular tourist attractions is Taj Mahal. If you are thinking, "been there, done that", no you haven't. You must visit the Taj Mahal on a full moon night and experience beauty in reality. The restaurants near the Taj Mahal also offer outside dining on such nights and you can enjoy the view while dining.
Antarctica
Going to Antarctica can be the best way to end 2021, plan a trip to Antarctica in early December to experience a solar eclipse on December, 4. You will see humpback whales, penguin colonies and seals. You can go on a luxury cruise where you will be able to experience the spectacular view of Antarctica.
Paris
Paris is the one city that everyone dreams of going, the city of love. You can get photographed at the Eiffel Tower, dine at top of the Eiffel Tower or walk the city and study the history of Paris. The architecture of the city alone can make you fall in love, you can also experience Eiffel Tower twinkling up at night.
Porto Cervo, Italy
Porto Cervo was developed by Prince Aga Khan in the 1960s. This Sardinian village has white sand beaches and emerald water surrounded by green mountains which creates a mind-blowing scenery. You can rent up the luxurious yacht's available here and ride away in the seas, you can live and cook in it for a day, it will be a perfect private evening.
Hawaii
Hawaii is the most popular tropical getaway destination. It is a hub of surfing and if you know how to surf, it will be a lifetime worth of experience for you and if you don't, you can always learn. You can enjoy sitting by the beach and watch surfers do their trick and sometimes even dogs surf with their owners, making the view astonishing and adorable.
New Zealand
New Zealand is one of the greatest places on the planet. You can take part in all the outdoor activities here, from hiking to unknown scenic places to experience the shooting location of Lord of the Rings. It will be a lifetime experience for you, to say the least. You can go underwater swimming with the dolphins, go Bungy Jumping or taste the Golden Kiwi.