shutterstock
For this recently turned 36-year-old Bengaluru girl, the climb to the top has been long and tough.
Padukone's career began when she was just eight years old when she was cast in a few commercials. In 2004, she landed her first television role in the Oof-yu-maa ad campaign for Liril soaps, which was followed by a Close-Up toothpaste TV commercial. Padukone studied under fashion choreographer and designer Prasad Bidapa with determination to make it prominent in the modeling world. Wendell Rodricks, a fashion designer, observed her and thought she was really lovely and fresh. At Lakme Fashion Week in 2005, she debuted on the runway. Padukone had the ideal possibilities coming her way in 2006 and she lost no time in seizing them. In a music video for Himesh Reshammiya's song "Naam Hai Tera", she showed off her dance talents. "Aishwarya", a Kannada film, garnered her praise for her performance. The pages of the Kingfisher Calendar 2006 were set ablaze by this new face. Farah Khan, a choreographer-turned-director, saw the doe-eyed beauty here.
In 2007, the model had her dream debut in Khan's movie "Om Shanti Om", in which she was coupled with Shah Rukh Khan. The film not only made money for her, but it also earned her the Filmfare Award for Best Female Debut. She only had her family to thank for it. Padukone has competed at the national and state levels in badminton and baseball, and she brings the principles she gained on the court to the set. Even now, she maintains such discipline in her professional life.
While Om Shanti Om was an excellent start for Padukone, she ran the risk of being dismissed as only a gorgeous face. From 2009 to 2012, Padukone appeared in a number of commercial films alongside actors such as Ranbir Kapoor, Akshay Kumar, Farhan Akhtar, and Saif Ali Khan. "Love Aaj Kal" and "Khelein Hum Jee Jaan Se" were both financial and critical successes for her.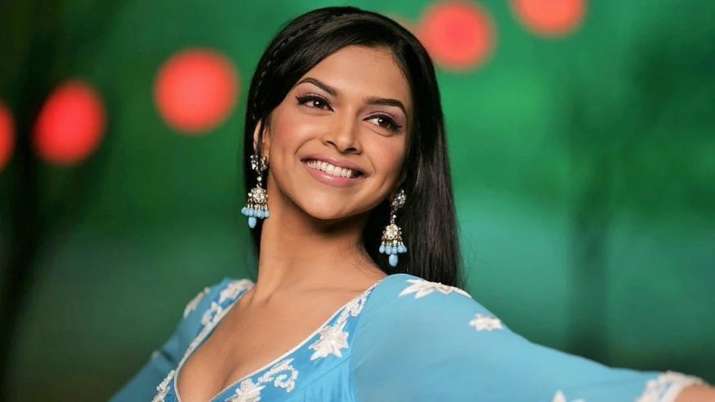 She improved as an actor with each job she did, and she was unfazed by box office disappointments. In 2012, she became the center of attention in every movie review. And the narrative of achievement didn't end there. She quickly began to unleash a series of hits, one after the other. The box office adored her, the industry took note, the prizes and money continued to pour in. "Ram-Leela" surpassed the coveted Rs. 100-crore milestone with "Race 2", "Chennai Express", "Yeh Jawaani Hai Deewani", "Bajirao Mastani", and "Padmavat".
Padukone, who reportedly charges around Rs. 6 crores for a brand endorsement, is currently the face of multiple national and international brands, including Levi's, Axis Bank, Oppo, Parachute, Lux, Kellogg's, Gilette Venus, and Tanishq.
Padukone, who is widely followed on social media, accepts the accompaniments of her stardom with grace. She says, "I believe that your life is what you want it to be. It is important to find a balance between being yourself and being cognizant of the things you do, realizing you have reached a stage in your career where the position comes with certain responsibilities".
Padukone was facing a common but little-discussed health ailment when she smiled for the cameras and offered thank-you speeches in 2013, dubbed "Padukone's Year at the Box Office." Only in early 2015, in an interview, did the actress confess that she was on antidepressant medication. Padukone was inspired to launch the Live, Love, Laugh Foundation after realizing the necessity of having a support system. The charity, which was founded in June of this year, strives to raise awareness of mental illness in order to reduce the stigma associated with it.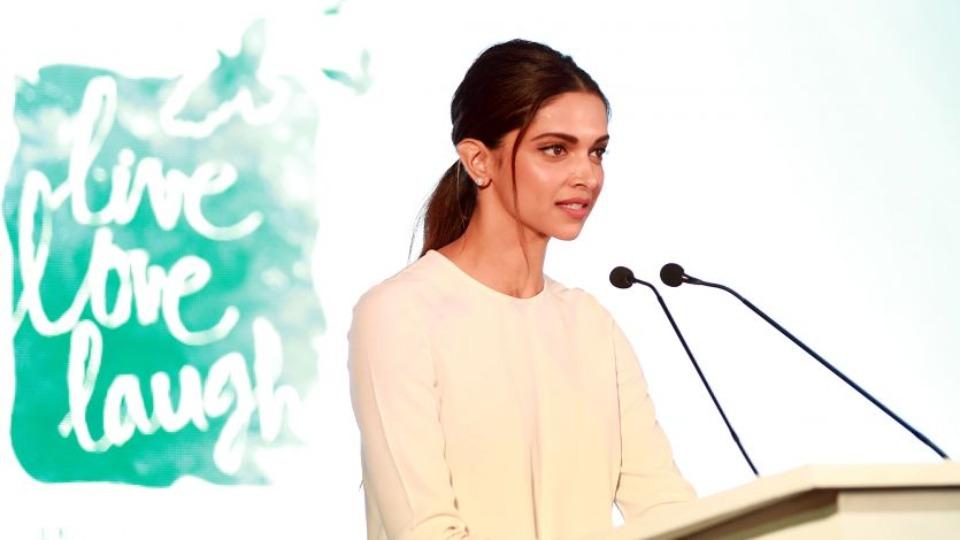 "Live, love, laugh," says this modern-day fantasy girl, who spreads nothing but happiness and positivity everywhere she goes.