shutterstock
These national parks in the United States will amaze you with their beauty and vastness. Here are some of them that you must visit when you visit the US.
Arches National Park: This national park in Utah was founded in 1929 and is known for its strangely formed sandstone structures. Throughout the year, the park is frequented by trekkers, rock climbers, hikers, photographers, and nature enthusiasts.
Bryce Canyon National Park: The world-famous hoodoos of Bryce Canyon may be found here. The gorgeous park, which is located in Utah, provides a variety of hiking and horseback riding options.
Glacier National Park: Beautiful mountain ranges and lakes characterize this park in Montana. It provides a lot of hiking opportunities. Trail of the Cedars and Iceberg Lake Trail are two of the park's most popular hiking trails.
Grand Teton National Park: The snow-capped summits of Wyoming's Grand Teton mountain range are visible from this park. Every photographer's dream comes true on the Cascade Canyon Trail here.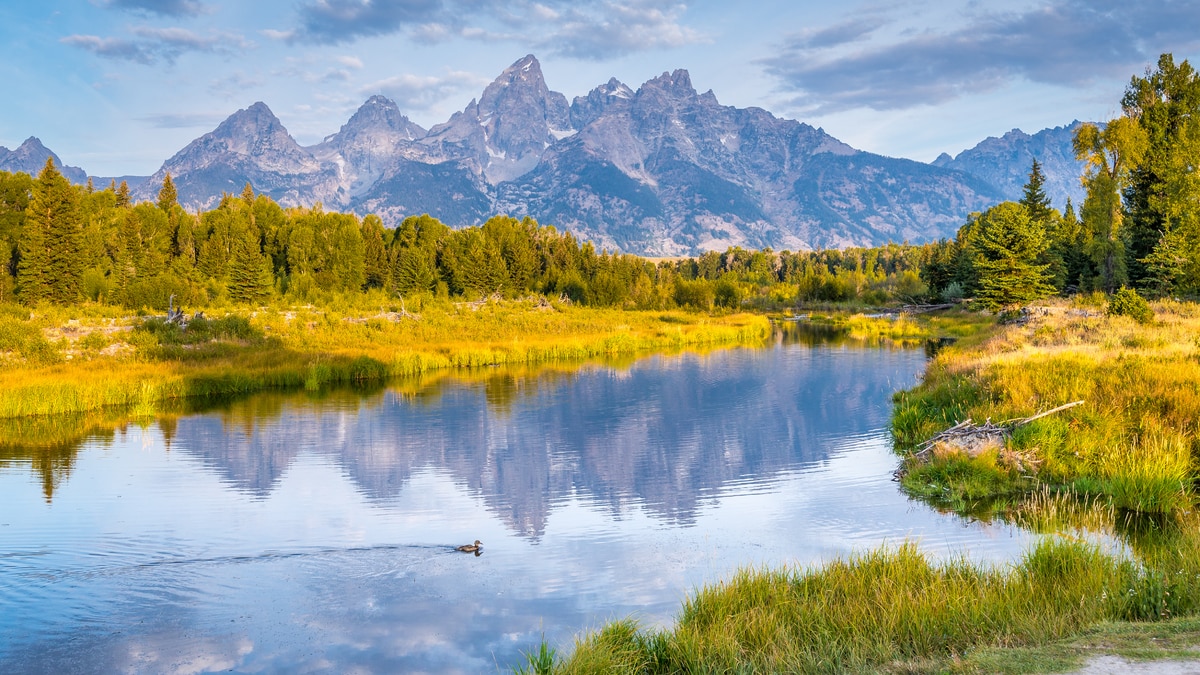 Rocky Mountain National Park: The Rockies are known for their beautiful scenery, with 147 lakes and 118 peaks over 10,000 feet high. The Emerald Lake Trail, which offers stunning mountain vistas, is a must-see once you've arrived.
Sequoia National Park: This national park in California is a hiker's paradise, defined by its immense population of massive sequoia trees, the world's biggest trees. The Giant Forest's General Sherman Tree, which stands at 275 feet tall, is a must-see for anybody visiting the park.
The Grand Canyon: The splendor and elegance of Arizona's Grand Canyon National Park can't be captured by a camera. To believe its beauty, you must see it in person. Hikers may enjoy limitless trekking possibilities in this UNESCO World Heritage Site.
Yellowstone National Park: Yellowstone is the world's first national park, in case you didn't already know. It is considered one of America's most beautiful national parks, with its diversified topography and distinctive natural attractions. The park, which spans Wyoming, Montana, and Idaho, is fairly large in terms of area.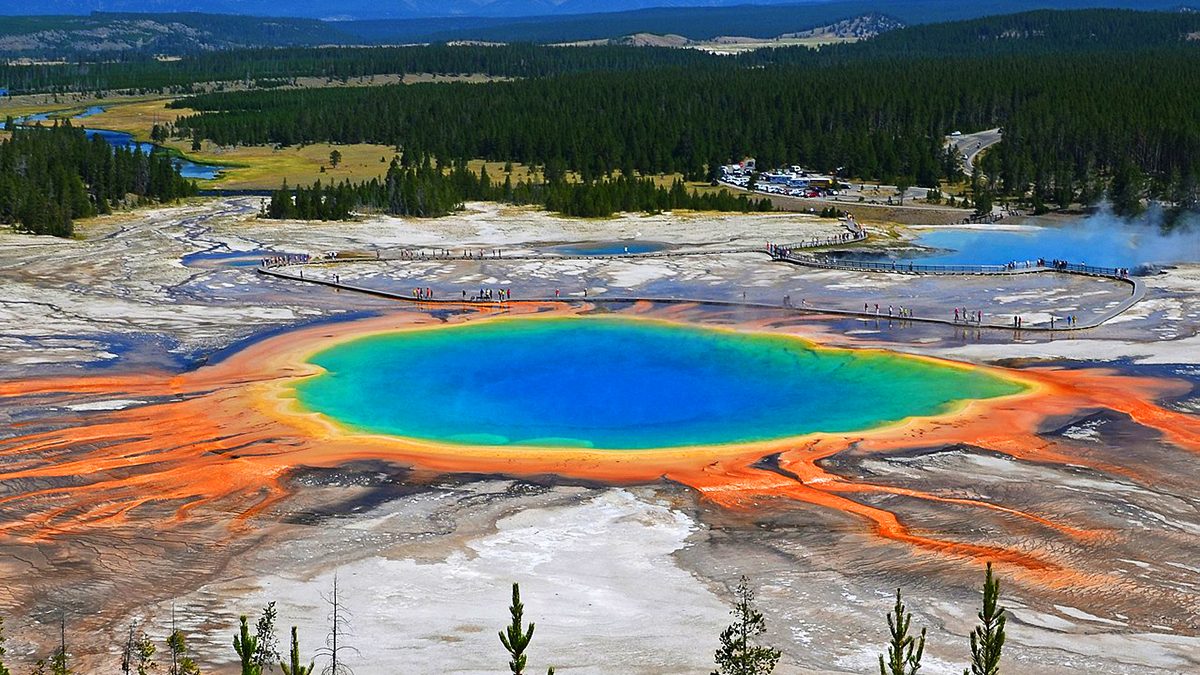 Yosemite National Park: This is the most visited national park in California, including a lot of spectacular waterfalls. Vernal and Bridalveil Falls are the most well-known attractions in the park. Hikers and campers continue to swarm the trail.
Zion National Park: Zion National Park in Utah is a haven for adrenaline seekers and outdoor enthusiasts. The park's 1500-foot natural stairway is a popular attraction.