shutterstock
When you are tired of city life and want to get away from the rush of the city, get your vehicles ready and go on these trips, and have a relaxing weekend.
Agra, Uttar Pradesh: Agra is home to the Taj Mahal, one of the world's marvels, as well as other magnificent landmarks such as the Agra Fort. You may get here in a day from Delhi and experience this place.
Bharatpur National Park, Bharatpur: It's one of India's most renowned and well-known bird sanctuaries, and one of the top day excursions from Delhi. You may escape from your daily existence by visiting this site, which is home to both native and migratory birds.
Damdama Lake, Gurgaon: Damdama Lake, with the Aravalli hills in the background, is a wonderful spot for a leisurely day. You may go bird watching, boating, or take a nature walk while you're here. This area is very famous as a picnic place because it is within an hour's drive from Delhi.
Manesar, Gurgaon: This new tourism location is also gaining popularity among people who wish to get a taste of country living. It is advised that you spend at least a day experiencing its spas and agricultural tourism. It is well-known for its rural life and offers magnificent views of the Aravali Hills.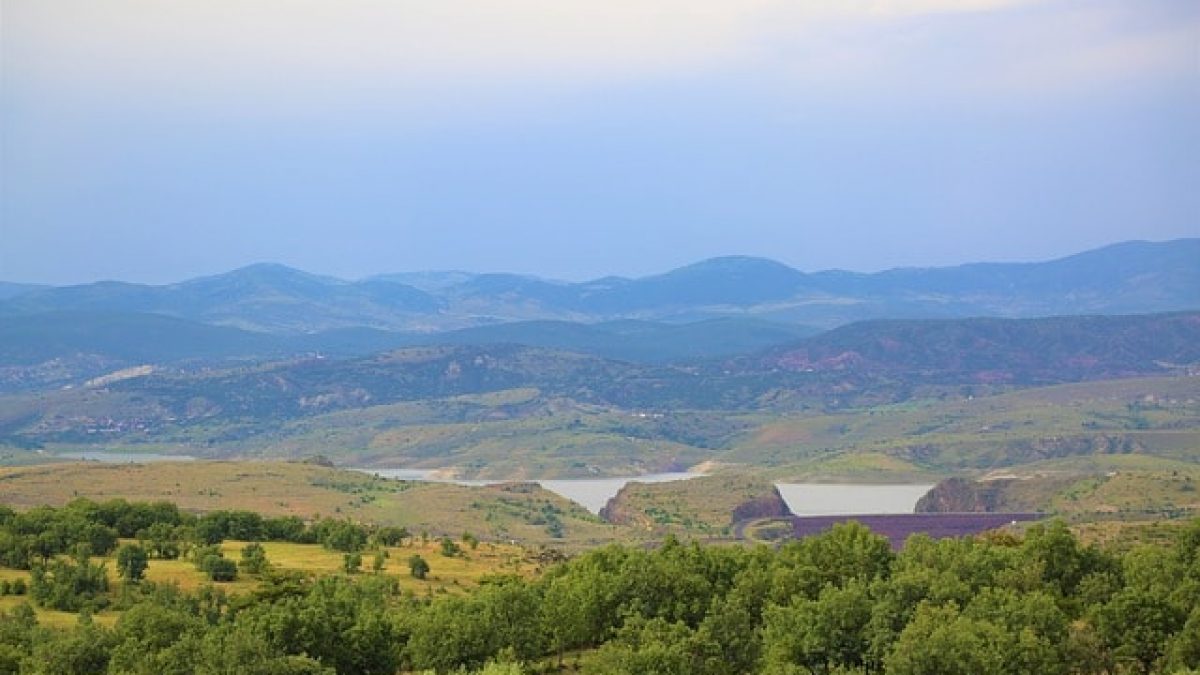 Mathura and Vrindavan: A one-day journey from Delhi may take you to Mathura and Vrindavan. Take a break and explore these historic twin holy cities. You have the opportunity to learn about the spiritual side of the country; if you visit during Janmashtami, you will be able to participate in a large festival.
Neemrana, Rajasthan: It's one of the most popular sites for a one-day vacation near Delhi, and it's located on the Delhi-Jaipur route. This ancient fort, which was turned into a hotel in the 15th century, has earned a stellar reputation for its wonderful French and Rajasthani cuisines.
Noormahal, Karnal: It's a five-star hotel in Karnal that's perfect for people looking for a sumptuous getaway from Delhi. Noor Mahal features stunning architecture that is a combination of Mughal and Rajasthani traditions, as well as all modern amenities to ensure that you have a pleasant stay.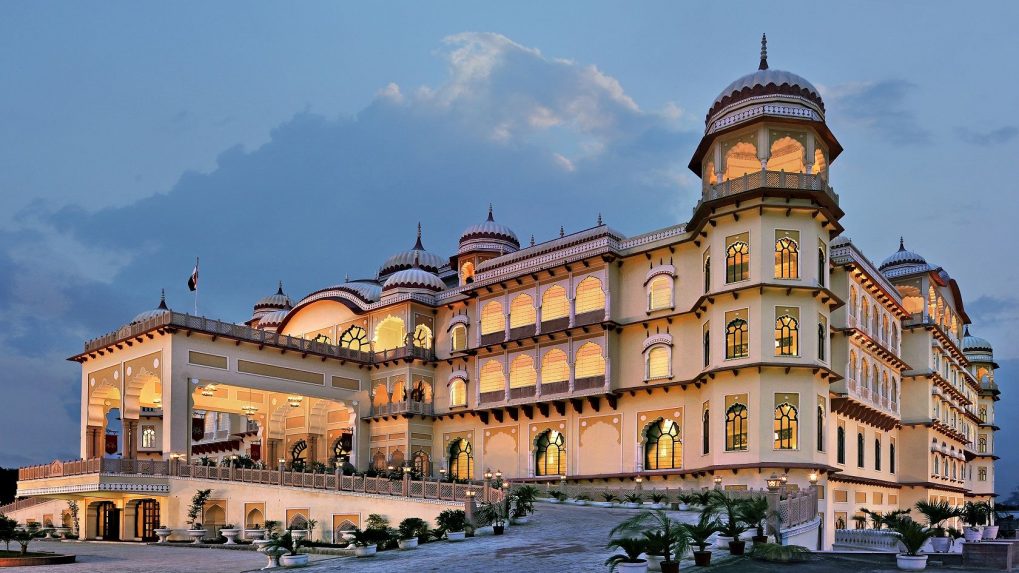 Sariska Wildlife Sanctuary, Alwar: This is one of the most popular day excursions from Delhi, among many other options. You may see tigers at the Sariska National Park while exploring the architectural splendor of Alwar.
Sultanpur Bird Sanctuary, Gurgaon: It's also a great place to visit for a day trip from Delhi. Sultanpur Bird Sanctuary is notable for being home to a variety of migratory birds, with over 250 species of birds being seen during peak season.